Bits & bytes for November 10th 2023
We are very excited to let you know that in early December, we will release the first trailer for the next Grand Theft Auto. We look forward to many more years of sharing these experiences with all of you.
Oh boy, the internet is about to break.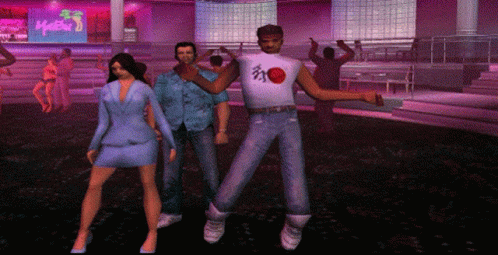 Tabs
What I'm playing this week:
Nothing! Too busy with work sadly.