Bits & bytes for September 1st 2023
While the gaming world gets ready for a huge AAA release in Starfield, distracting everyone, the bad news has been leaking out to hide in the reviews and speculation. Namely a number of companies shutting their doors or laying teams off.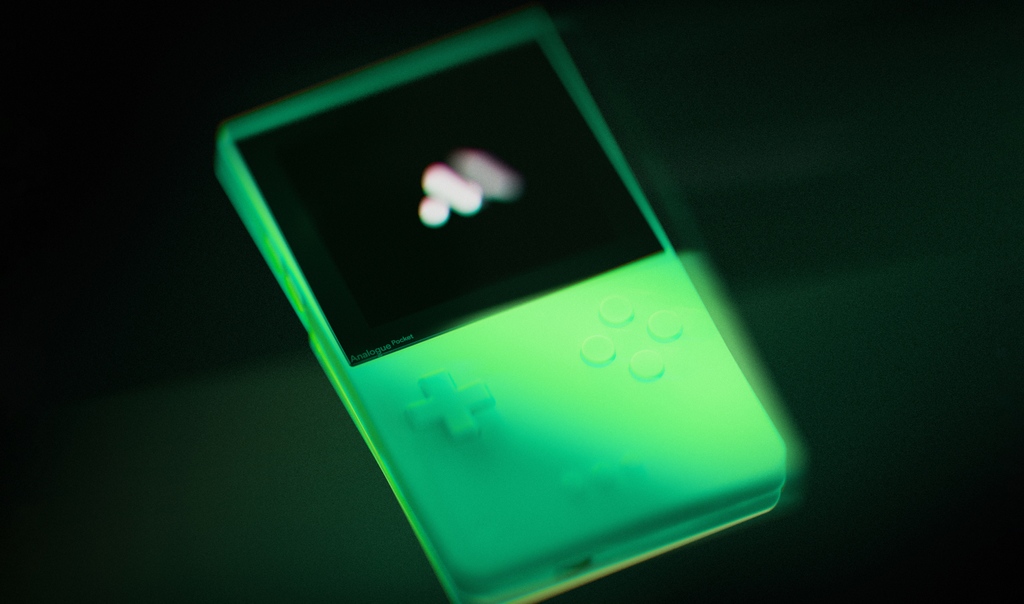 Tabs
What I'm playing this week:
Random stuff on Analogue Pocket.